UNIQUE
web

wellness - SYSTEM IS A LIFE EXTENSION TECHNOLOGY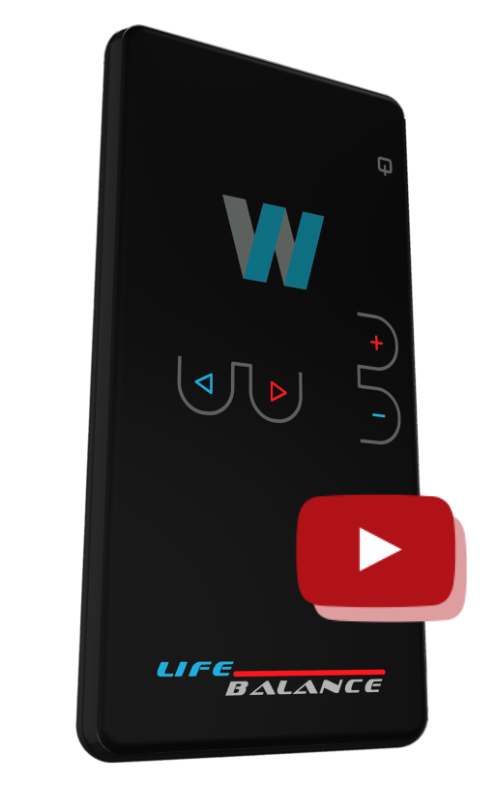 Life Balance is a portable wellness device intended for the effective control of parasites, for body detox and the prevention of many diseases.
The device transmits electromagnetic waves whose frequencies resonate with those of various pathogenic microorganisms thus killing them.
Most important these electromagnetic waves are absolutely safe to the human body, have no side affects and can be used by people of all ages.
There are 300 basic programs in "Life Balance" with the possibility to extend the number of programs to 600. As well, the option of individual program composition with the help of the software containing over 5000 programs is implemented in the device.
Life Balance is not a medical device, so it can be used at home without a doctor's prescription.
Best used in conjunction with The Life Expert device.
Life Expert Profi
Life Expert Profi is a web-clinic device. Within one minute of using it you can generate a report based on a scan of 47 organs and systems in your body. This report will tell you a multitude of things about your health such as:
the efficacy of medicines you are taking;
any food intolerances you may be suffering from;
determination of the physiological age;
automatic composition of the individual complex for Life Balance;
selection of preparations and products through the virtual container;
selection of preparations through the virtual container (ever-growing database;
Life Expert Profi is not a medical device, so it can be used at home without a doctor's prescription.
* if any cosmetics you are using are causing you allergies.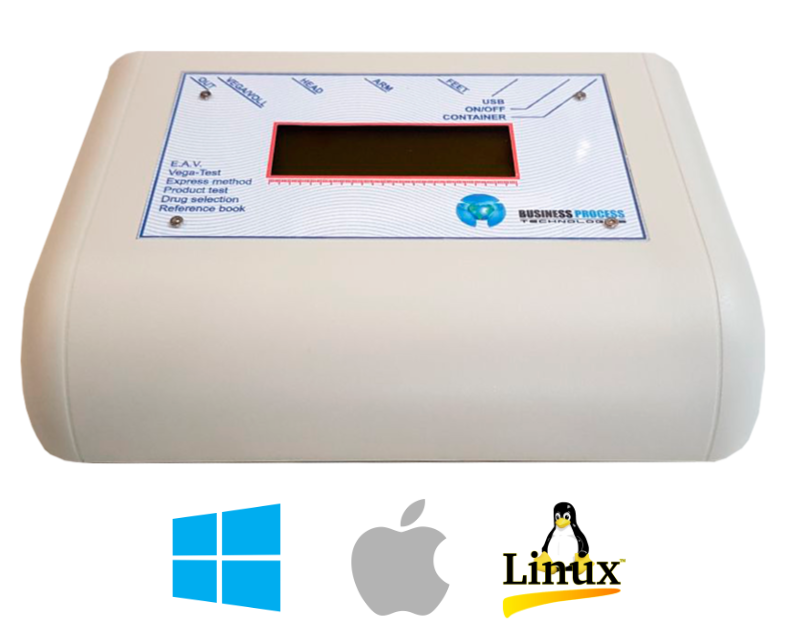 And much more for instance: parasites, viruses and bacteria which may be causing you problems. Life Balance then treats these issues.
Within one minute Life Expert measures all parameters and, by using a computer software, sends data to a fat server via the Internet. The server compares data with more than one million various parameters and forwards the result that can be printed out, if necessary. Reports are provided as colorful graphics: CHARTS, SPINE and ADAPTOMETRY demonstrating a physiological state of your organs and systems.
It also has a feature of comparing screening results prior to and after any external influence (weather change, drug administration, use of cosmetics or food consumption).
In that way, you can monitor your body state on a daily basis by doing rapid screening in the morning and in the evening, and immediately generate your individual complex protecting you from viruses, bacteria, fungi and parasites, as well as harmonizing and restoring your immune system.
These devices are extremely user-friendly, there's no need for additional training. Suitable for home use and absolutely safe.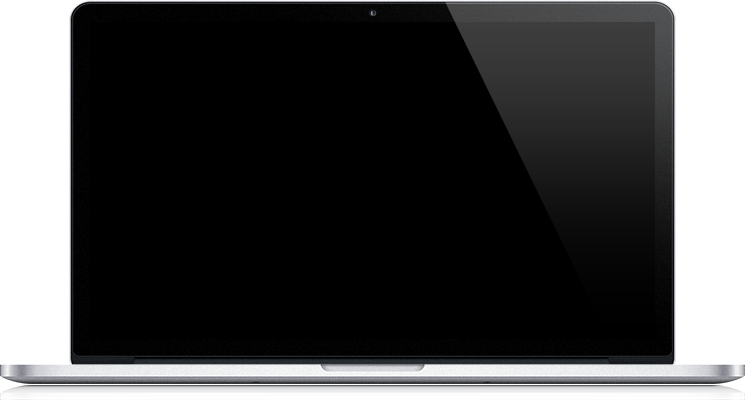 What's in Business Process Technologies for you:
EFFICIENCY
Proved by thousands of positive results
ALL-IN-ONE
Devices can be used by the whole family. Thousands of individual complexes for everyone
PORTABILITY
Device can be easily fit in the pocket
SIMPLICITY
System is user-friendly, requires no special skills
THE COMPLEX IS A PERFECT SOLUTION FOR THOSE
WHO MIND THEIR HEALTH AND SAVE TIME AND MONEY.
Business Process Technologies

combines new health-safeguarding technologies! SIGN UP