UNIQUE
web

wellness - SYSTEM IS A LIFE EXTENSION TECHNOLOGY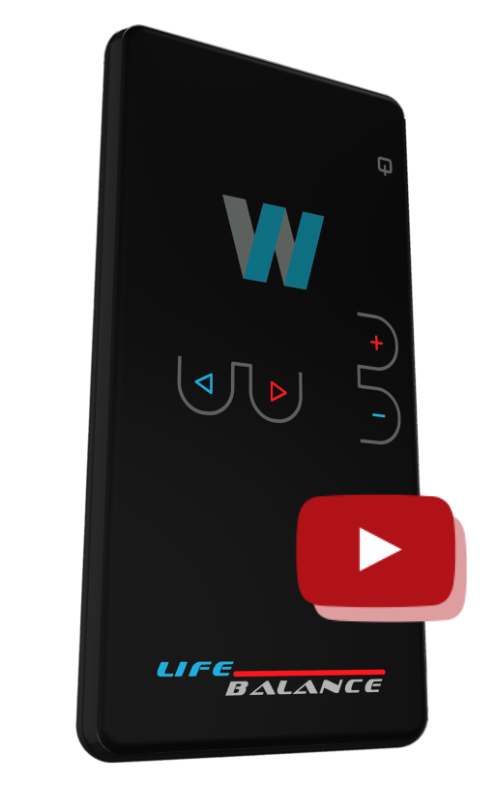 Life Balance is a portable wellness device intended for the effective control of parasites, for body detox and the prevention of many diseases.
The device transmits electromagnetic waves whose frequencies resonate with those of various pathogenic microorganisms thus killing them.
Most important these electromagnetic waves are absolutely safe to the human body, have no side affects and can be used by people of all ages.
There are 300 basic programs in "Life Balance" with the possibility to extend the number of programs to 600. As well, the option of individual program composition with the help of the software containing over 5000 programs is implemented in the device.
Life Balance is not a medical device, so it can be used at home without a doctor's prescription.
Best used in conjunction with The Life Expert device.
Life Balance Contact
A unique device in the WebWellness series that combines endogenous and exogenous effects on the body. Thanks to direct contact, it stimulates the body's own resources many times stronger than existing analogs.
The device provides direct contact with the electrodes and, due to the closed circuit, records the body's own electromagnetic signals, and after that the device filters and inverts them. This contributes to self-regulation and suppression of foreign signals of pathogens.
The device has 7 basic programs, one is a complex that can be compiled manually based on more than 3,000 therapeutic programs contained in the WebWellness database.
Just one device can be used by the whole family, regardless of the age and complexity of the problem in the body.
Life Expert 3.0
Life Expert 3.0 is a web-clinic device. Within one minute of using it you can generate a report based on a scan of 47 organs and systems in your body. This report will tell you a multitude of things about your health such as:
preparations that can most effectively affect the body are selected;
determination of the biological age of a person;
determination of body mass index;
in automatic mode, an individual complex is compiled for the version of the Life Balance device;
the presence of a special container allows you to pick up preparations, vitamin complex and diet;
individual intolerance to any food product is discovered, according to the test results, food, medicines, cosmetics, dietary supplements are selected. ;
Life Expert 3.0 is not a medical device, so it can be used at home without a doctor's prescription.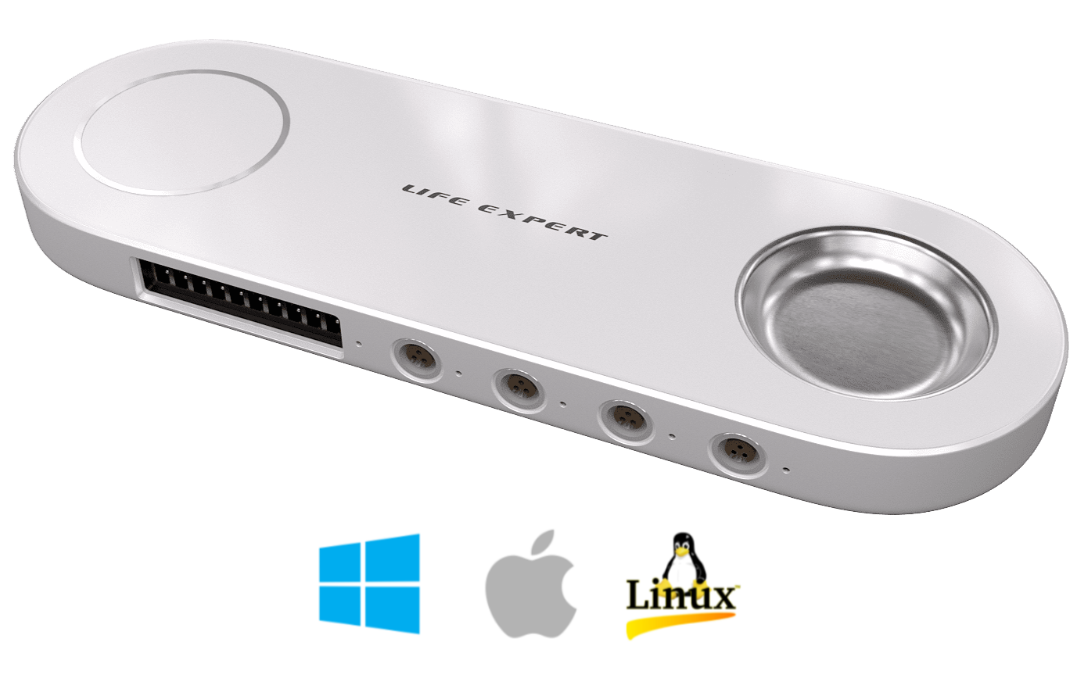 Life Expert 3.0 is a device for professional diagnostics of the body state at home. In addition, it is able to provide information on the heath state in the field of bioresonance therapy. It will take less than a minute to measure indicators related to the functionality of each organ and organ systems. In conclusion, users are given recommendations on how to stabilize their condition and improve indicators.
What's new in Life Expert 3.0?
Technology does not stand still, and the new device - up-to-date and improved - opens up new opportunities:
The body's susceptibility to BRT, self-diagnosis without hospitals and doctors;
Multitest to check the condition of all organs and systems;
Determining the recommended date for the next test is important for regular self-examination and timely detection of possible pathologies;
Autocomplex for disease prevention and immunity strengthening to maintain good health. The program also includes an autocomplex for the prevention of allergic reactions to external stimuli;
Selection of recommended preparations using one or more electronic copies;
Recommendations for drinking water - you will find the optimal drinking balance in accordance with the needs of the body;
Accelerated test - check your health as quickly as possible.
What's in Axioma Life for you:
EFFICIENCY
Proved by thousands of positive results
ALL-IN-ONE
Devices can be used by the whole family. Thousands of individual complexes for everyone
PORTABILITY
Device can be easily fit in the pocket
SIMPLICITY
System is user-friendly, requires no special skills
THE COMPLEX IS A PERFECT SOLUTION FOR THOSE
WHO MIND THEIR HEALTH AND SAVE TIME AND MONEY.
Axioma Life

combines new health-safeguarding technologies! SIGN UP